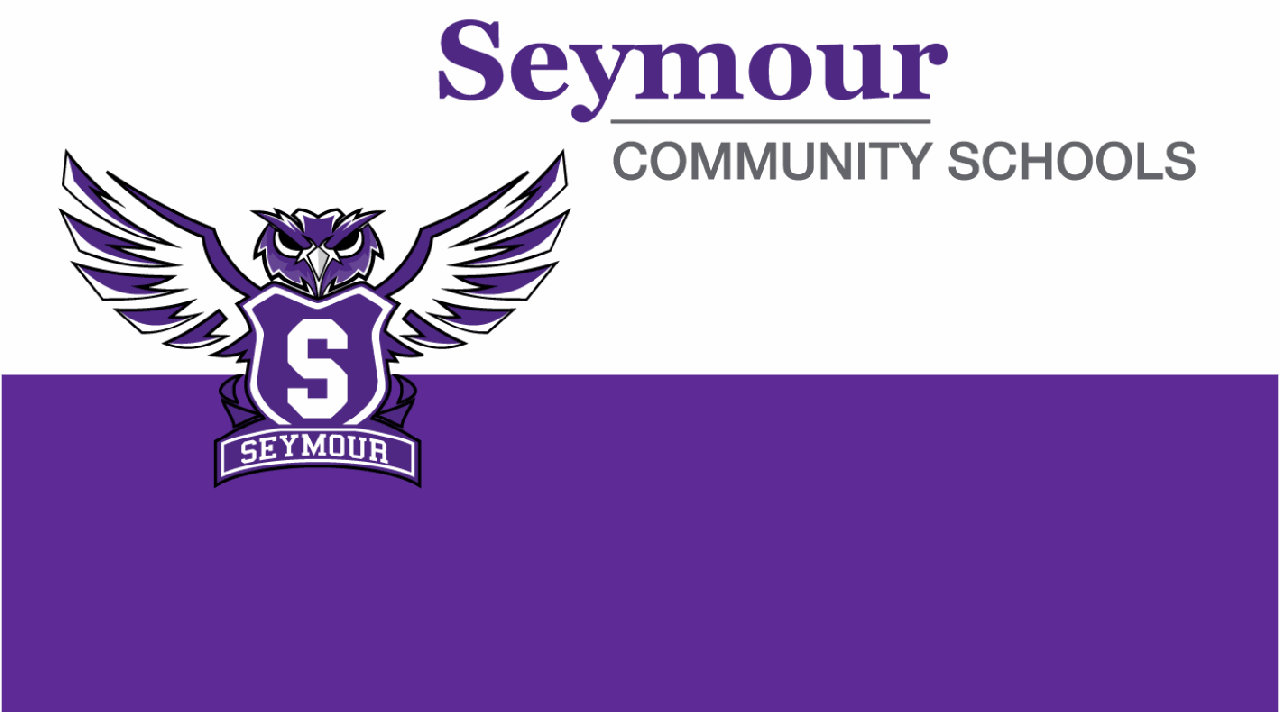 Click here
to view the SCSC Re-Entry Plan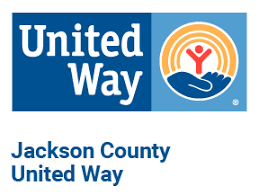 Registration for FREE school supplies for the 2020-2021 school year is now open!
Please go to the link to register!!
You don't want to miss out on this opportunity! www.jacsy.org/schoolsupplies
Are you interested in information on how to support your child's success in school? Sign up for our Home & School Connection newsletter. Sign up is easy! Enter your name and email address on the sign up form to begin receiving your weekly newsletters. English and Spanish versions are available.
To sign up visit:
https://tinyurl.com/SCSChomeconnection